Team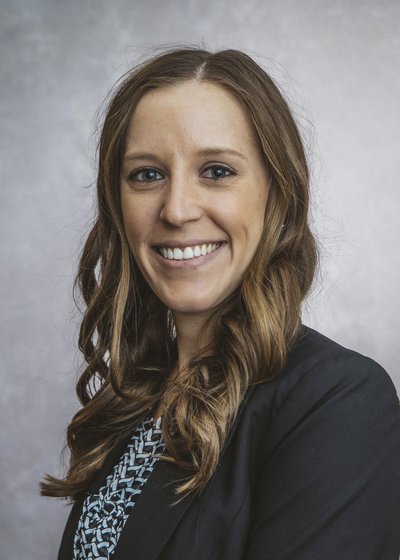 Christina M Hanhart
Director of Operations
Office 312-641-8993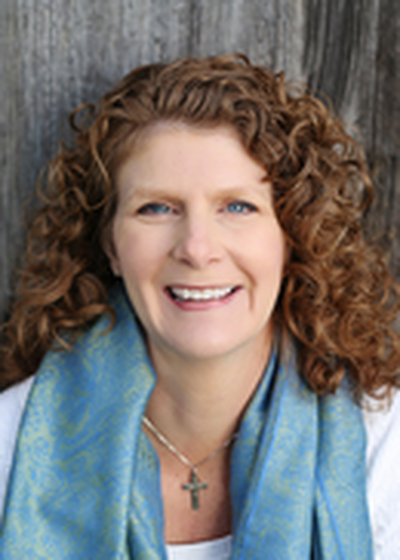 Christina L Perkins
Planning Assistant
Office 540-748-8198

Christina L Perkins began her career as a Scheduling and Marketing Coordinator at Northwestern in 2009.  She ensures that we spend the right amount of time, at the right time, with our clients.  She is detailed, thorough, and is well aware that our clients are busy, hardworking people who understand the value of planning for their futures.
Christina and her husband have three children.  She volunteers at her local church, civic organizations and works often at the family farm in West Virginia. During her time off, she enjoys riding her Yamaha sport bike, traveling the eastern seaboard with her husband and tending their flower and vegetable gardens at their home in south central Virginia.
Christina holds a degree in Patient Admissions, Medical Coding &
Billing, as well as a Virginia State certification in Elder Care & Medical Ethics from Piedmont Community College, Charlottesville, VA.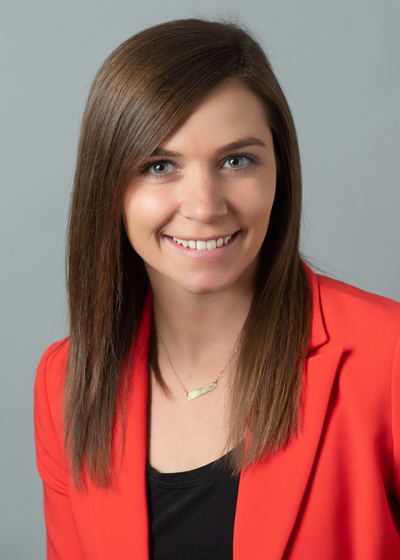 Brooke Miller